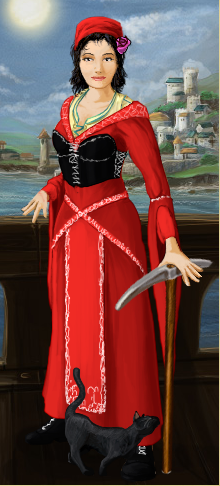 General
[
]
Shirinova Markov arrived on the 5th of June, 1456 in the town of Sevenoaks. She has moved to Hastings when Sevenoaks burnt down. She is the head of House Markov, a noble house of the Kingdom of England.
Political life
[
]
Throughout her political career she held different positions in Sussex, Hastings and Sevenoaks.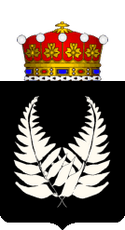 ~ Admiral of the Sussex Navy
~ Councilor in the Sussex County Council - different seats
~ Mayor of Hastings
~ Mayor of Sevenoaks
~ Mentor of Hastings
~ Mentor of Sevenoaks
~ Harbormaster of Hastings
She is currently a councilor in the Hastings Town Council.
Social
[
]
She is a friendly and open-minded person, ambitious and pragmatic.
She is the owner of the most popular tavern in Hastings - The Last Resort Tavern and Takeaway Bar.