Ordo Negrum Equites (O.N.E.) is a military organization founded by Anghel, Duke and King of Valahia.
O.N.E.is composed by more then 250 soldiers, between ground and naval troops (knights, corsairs, privateurs, commercial ships, warships).  
O.N.E. High Command:
Commander: Justinian
Second in command: Andra_
O.N.E. Military organisation: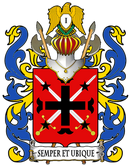 O.N.E. I - Semper Et Ubique
Veteran corp of O.N.E., Royal Guard and Elite force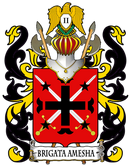 Commander: Wardenunited
2nd Commander: Andrew  
O.N.E. II - Brigata Amesha
Italian corp
Commander: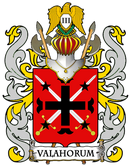 O.N.E. III - Valahorum
Romanian corp Commander: Flyguy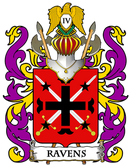 2nd Commander: Azucena
O.N.E. IV - Ravens
International corp
Commander: Mladiosul
2nd Commander: Cryssandra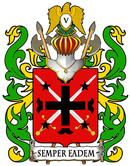 O.N.E. V - Semper Eadem
International corp
Commander: Stefan
2nd Commander: Urshak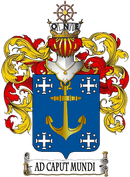 O.N.E. Oceanic Fleet
Admiral: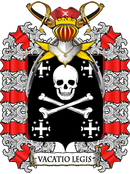 O.N.E. Fluvial Fleet
Vice-Admiral: Oliver    
Community content is available under
CC-BY-SA
unless otherwise noted.