Molly Rose Llewellynn

—  Gefle Sweden  —

| | |
| --- | --- |
| Molly Rose Llewellynn | Coat of arms |

Personal motto: Seeking Knowledge
Full title
Captain of Gefle's Pride
Place of Residence
(unknown), Gefle, Sweden
Affiliations
Llewellynn Family, Marius Family
In-game name
Molly_rose
Account created
(unknown)
Forum name
Molly_rose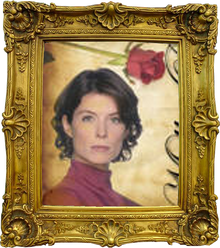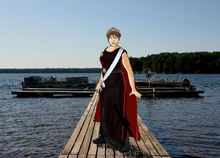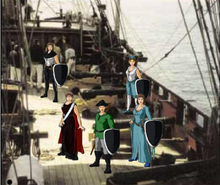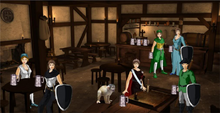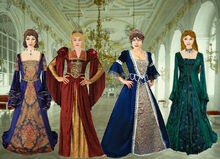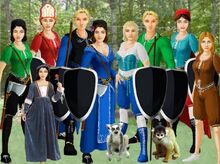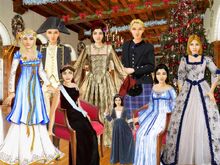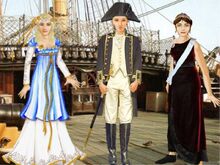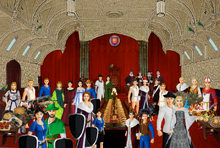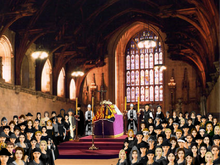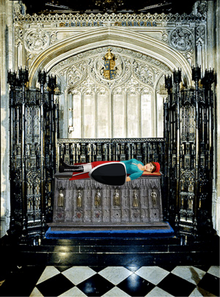 Molly_rose Llewellynn was born in Reading, Wiltshire, she then moved to Cumberland and was the Mayor of Penrith. After moving to Ireland, Molly was the town mentor of Imleach in Munster, she then moved to Loch Garman in Laighean as a foundation citizen of that County. Molly was elected to Laighean Council, holding the post of Captain.
Molly was also a General in Laighlains Army commanding the Laighean Brigade in the war with Munster County, at the battle of Ceatharlach.Molly was severely wounded and trapped behind enemy lines after the town was captured by the forces commanded by Anto_capone. Molly resigned as Captain as she was unable to fulfill her duties.
Molly was then in the first boats to Gefle in Sweden in March 1457, where she opened her tavern 'The Irish Rose' (Den irländska Rosen) , Molly served her three terms on Sweden's Council as Countess.
Molly was the first Harbor Master of Gefle, where she oversaw the upgrade of the port from level 1 to level 2. After which she organized the building of the first ship in Gefle. Molly returned to England very proud of her accomplishments in Sweden.
Molly was chosen as the first elected Queen of England on 15 Dec. 1460 She stood proudly for her country. Sadly, only a short time after her coronation Molly lost her life in a tragic riding accident that no one quite understood. Despite thorough investigations no foul play was suspected. On 13 Feb 1461 Her Majesty Molly Rose Llewellynn was pronounced dead. She lies in a crypt in her home town of Hastings. Her sister, Aertan_Llewellynn opened a tavern in her honor, The Rose and Crown, and her portrait hangs in a place of pride for all to see and remember. She was recently celebrated at a memorial of her life with many heads of state, family, friends, and colleagues in attendance.
Molly has three elder brothers - Lyskard_llewellynnmd and Louis_llewellynn and Eion_Llewellynn and five younger sisters - Nuala_faith (deceased), Aertan_Llewellynn, Louisa_ Llewellynn, Kazzia_Llewellynn, and Regina Llewellynn. A daughter Anna_Rose Llewellynn. And many cousins.
Community content is available under
CC-BY-SA
unless otherwise noted.