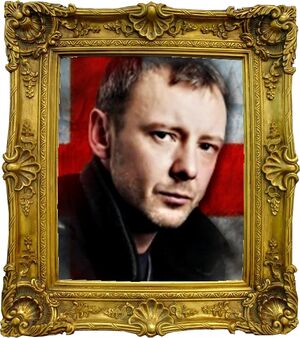 King Hezlog Neutrino, His Royal Highness of the Kingdom of England, is a former reigning monarch of the Kingdom of England, ruling over the most large and organized of English-speaking realms from the 10th March, 1460 to the 10th November, 1460. His election was as follows:
First Round
Hezlog: 46.49%  Slon: 35.09%  Launcelot: 9.65%  Caitilin: 8.77% 
Second Round
Hezlog: 63.41%  Slon: 36.59% 
Hezlog is a peace-loving king of moderate power but great popularity and influence, who enjoys travelling and having a wife. After considerable instigation from the Celtic Alliance, NNGO, and Fury he was forced to request war from the House of Parliament and unleash a Call to Arms against Scotland and Ireland due to their NNGO and CA ties. He is known to be an enemy of Anto_Capone and his NNGO schemes.
Hezlog so far is considered a reasonable and patriotic king from all different parties and sides. There was complaints he avoided war with NNGO and CA at first, but after proper instigation his decision to counter-attack has led to him having even more support as sovereign from all sides. He is seen as effective, and has a significant military background, having served as the Knight Commander of the Westmorland Territorial Forces and successfully defended Westmorland against an attack from Alexander Octavious.
He married Cookie Duncan, and together they had a son Prince Kaiden.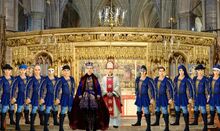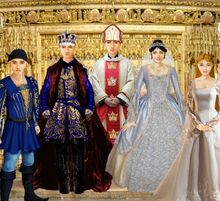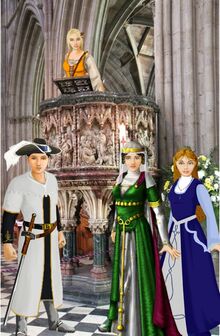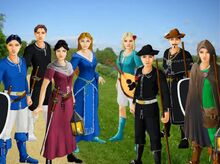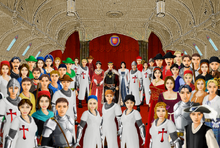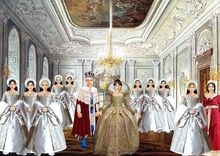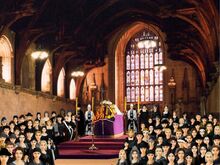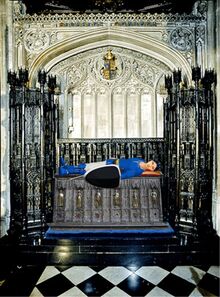 Community content is available under
CC-BY-SA
unless otherwise noted.